Hulton Park
Hulton Park
£240 million plans revealed
For Ryder Cup standard course in Bolton
Words: John Dean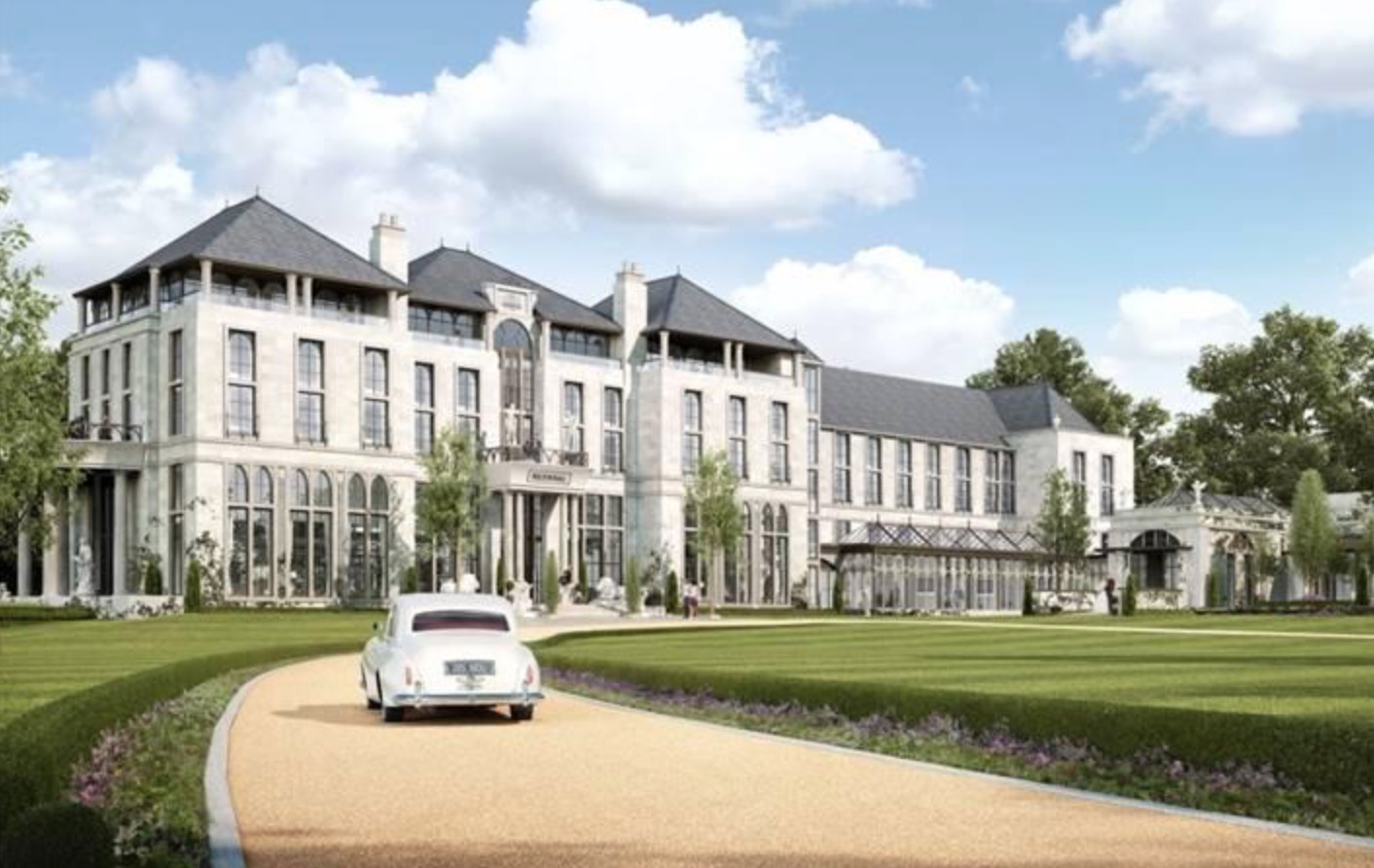 Plans for a £240 million plans Ryder Cup–standard golf course and huge housing development in Bolton have been revealed.
Peel Land and Property has just submitted a planning application to develop the Hulton Park Estate - including the creation of a championship golf venue, supporting facilities and over a thousand homes.
The 18–hole championship golf course has been designed by European Golf Design, and can cater for the largest golf tournaments, including the Ryder Cup, which requires the capacity and facilities to host the world's media and around 70,000 visitors at a time.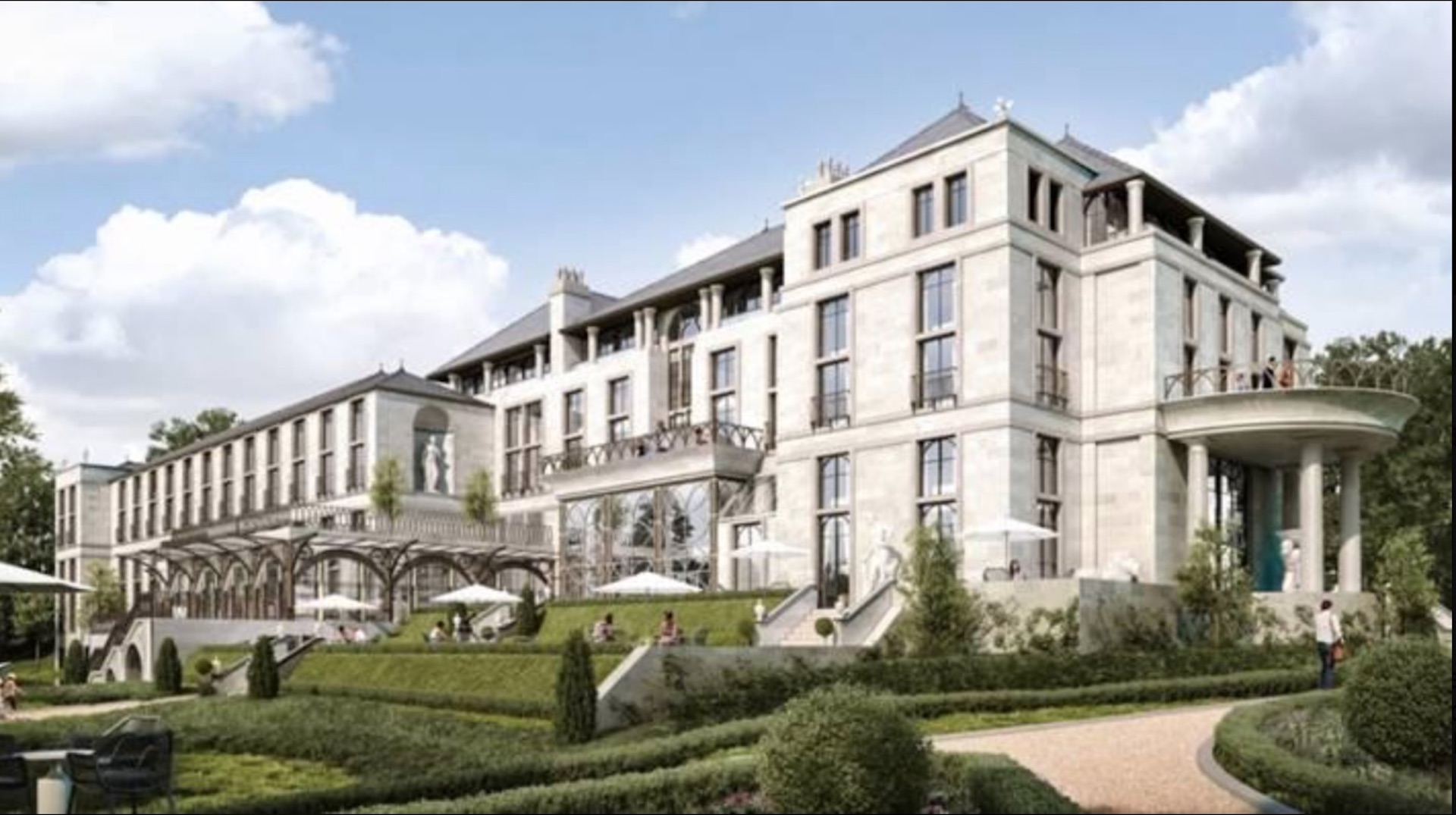 Complementing the golf course will be a new luxury hotel with spa and conference facilities, to be built on the site of the former Hulton Hall which was demolished in the 1950s.
'New Hulton Hall' will sit in the restored listed landscape of lakes, pleasure grounds and a walled kitchen garden.
A new golf clubhouse will also be built on the edge of the park, while on adjoining land a golf academy will also be created. It would include a driving range, short course area, adventure golf, and spaces for education, tuition and sports science.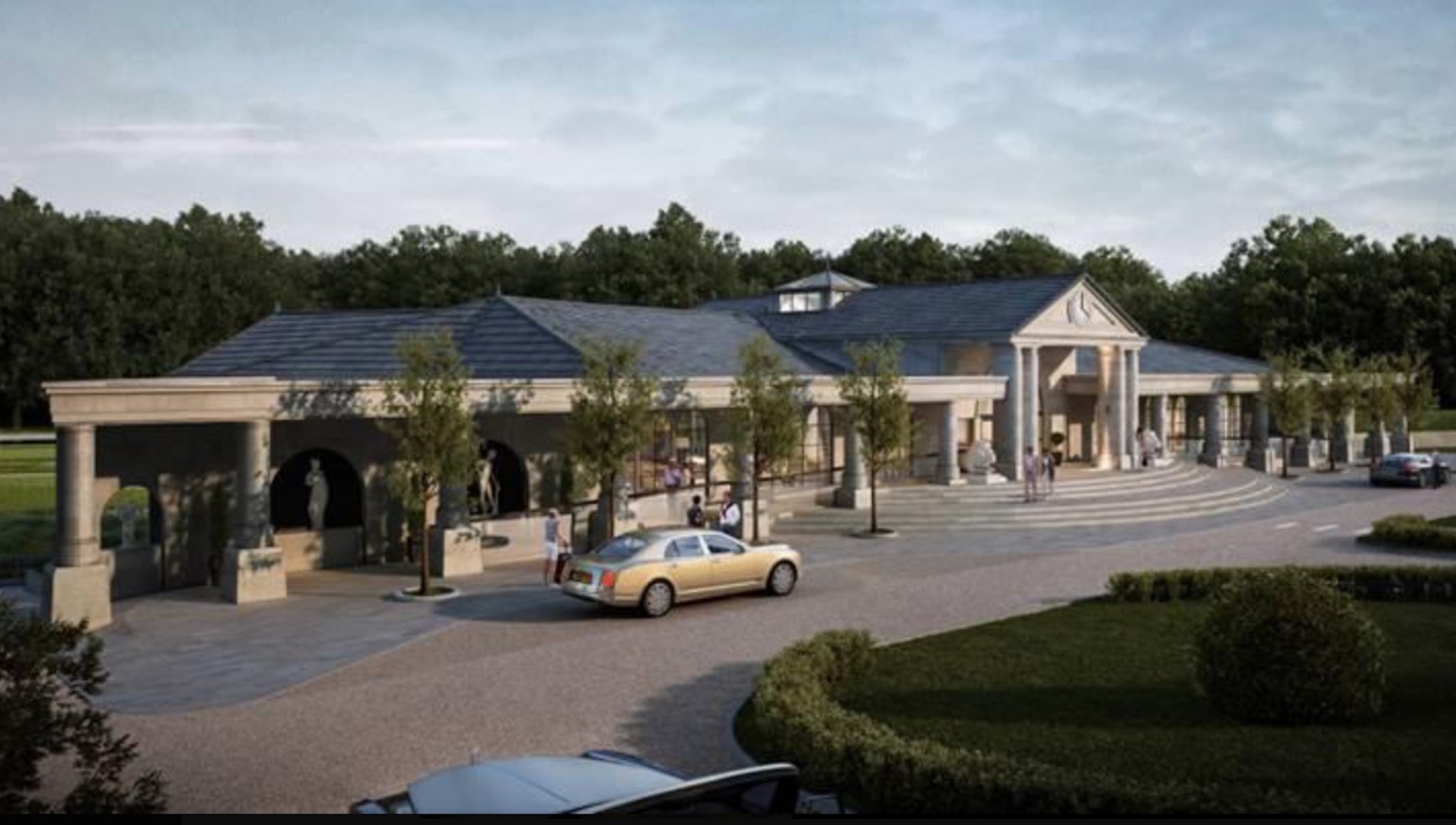 Around 1,000 new homes are also proposed around the fringes of the vast 645-acre estate.
Richard Knight, Planning Director at Peel said "The Hulton Park project is a unique once–in–a–generation opportunity to sensitively restore a lost historic park into a world class golf destination.
"It's a perfect fit for Bolton and Greater Manchester, using investment in sporting venues and major events to boost the local economy, provide new job opportunities for local people, increase participation in sport and improve community access for recreation.

"The new homes are an essential part of the project and will help meet local needs. We have taken our time to listen and address all the issues that have been raised, with the aim of delivering a positive and lasting legacy."
Local residents have campaigned against the scheme through the Hulton Estate Area Residents Together (HEART) group.